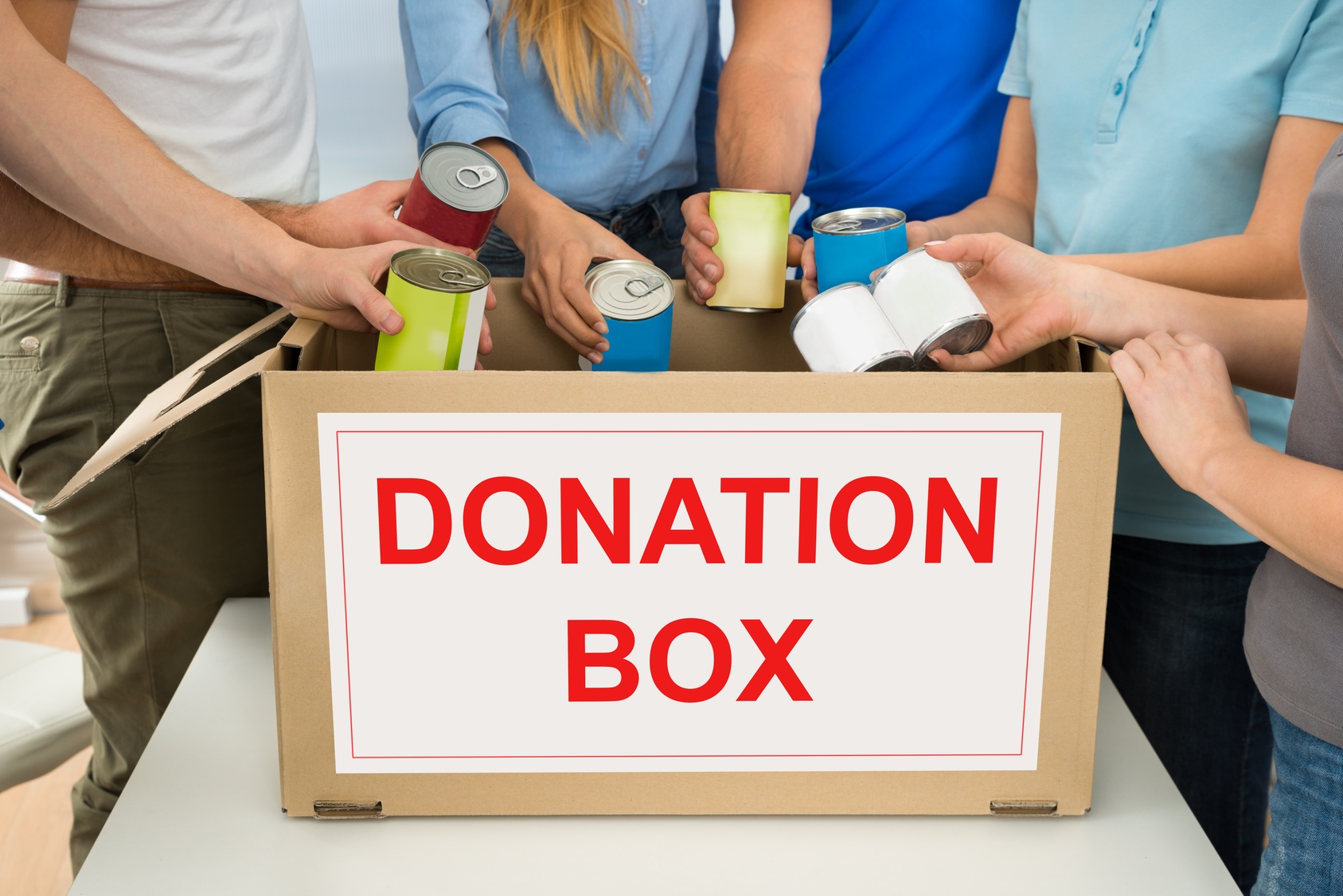 If you would like to organize a donation drive to benefit Grace House Children's Project or another charity, here are a few tips and tricks to help you host the drive.  
Figure out the Details
The first thing that you need to do is set a date for your donation drive. Look at a calendar and try to avoid any major events such as holidays and local events.  Next, you need to decide how you are going to host your drive.  Will there be a central location that people need to bring their things or will you send people around to pick them up?
Advertise
It is very important that you let people know that you are hosting the drive, or you won't get very many donations.  Advertise by taking flyers around the neighborhood, posting on social media, post it in the newspaper, talk to your friends and family about it, etc.  
Provide Guidelines
Make sure that those who will be donating know what exactly it is that you want donated. Too often people arrive at a clothing, food, or materials drive with items that cannot be used by the charities.  Make sure that you give a specific list to people, letting them know what you are trying to gather with your donation drive.  If people do not have the items listed, or they don't have to time to buy something, make sure that they can make cash donations as well.  
Make It Happen
The day of the drive, try not to be stressed out.  You've worked hard to make it happen, and now you get to watch it unfold.  Gather your volunteers, give them a pep talk and then get to it!  Don't be afraid to have fun.  
Inspect The Items
Unfortunately, some people donate items with the best of intentions, but they are unusable.  After your drive, go through your items to make sure that they are either new or still in excellent condition.  If anything is broken or unusable, throw it out.  If it is in good condition, but not something that the charity needs, take it to the local goodwill so that it can be put to good use.  
Say Thank You
After your drive, you need to remember to say thank you to all of your volunteers and anyone who donated.  You can write them a quick note, post a thank you with the results of the drive on social media, or thank them in person.