Gracehouse. Helping Kids Heal.
We provide healing for children who have suffered trauma and abuse. Healing the heart brings freedom to the soul and enables these children to reach their true potential.
worldwide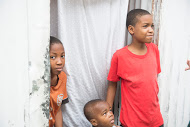 Grace House Children's Project provides healing to children throughout the world and here at home by implementing our International Mobile Trauma Team. Our IMT Team partners with qualified organizations locally and in countries throughout the world to bring recovery to the children in their care who have suffered trauma and abuse whether through sex trafficking, human trafficking, war, displacement, natural disaster, etc. Our Clinical Board has developed our program with evidence-based best practices that include cultural adaptations.. Our IMT team takes our program and trains local counselors to deliver our program of healing. For statistics about those we help, click here.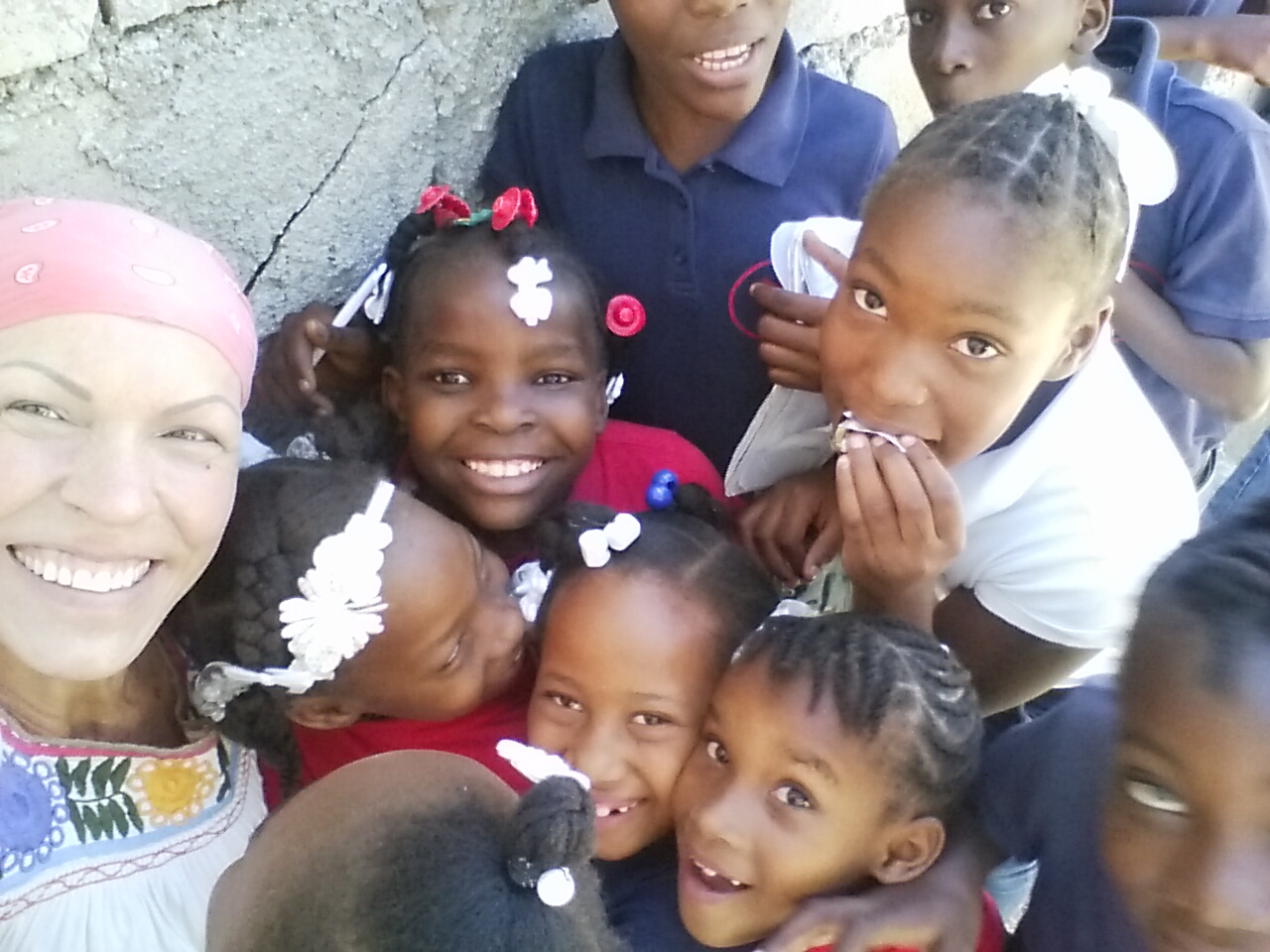 As we teach, train, and develop these counselors, they are able to establish stable, long-term therapeutic relationships with these children as they begin the process of healing. Our training program includes intense initial development and learning with on-going weekly, monthly, and quarterly trainings. We facilitate training in person, via Skype and online. As we invest in developing local people, we are committed to helping them become self-sufficient in delivering the process of recovery. We believe that training people of the same culture and language to deliver recovery and healing is the best approach for long-term healing for these children.
Change happens from the inside out, whether with an individual, a family or a society.
Share hope today GET INVOLVED