About Our Clinical Board of Advisors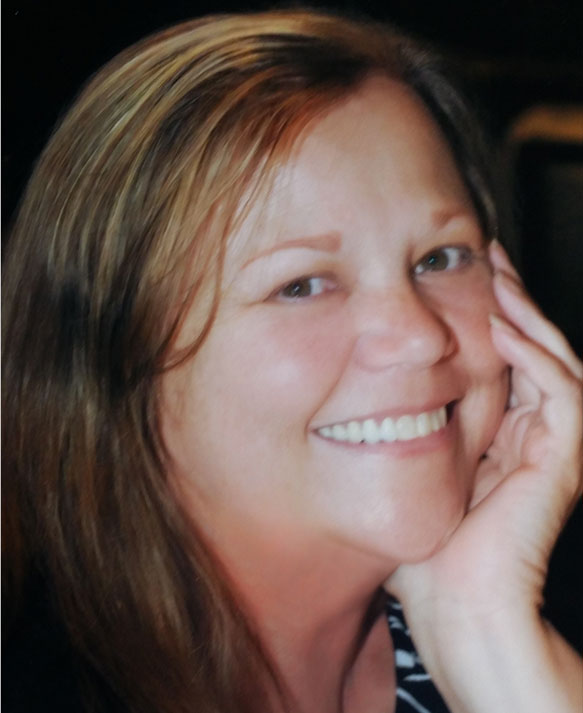 Dr. Ruth Gerritsen-McKane PH.d Chairman – Clinical Director
Dr. Ruth Gerritsen McKane (LCSW) received her PhD in Social Work from the University of Utah. She completed post-doc training from Harvard University in Global Mental Health Trauma and Recovery. Ruth has presented globally on multiple issues and is currently engaged in a longitudinal study in Mozambique. Her philosophy addressing issues of trauma are informed by global perspectives that aim to be culturally appropriate. She is clear that a Western lens on a global level can prevent the hope for healing. Consequently, those engaged in the healing process need to approach the process with academic and clinical humility "The most important lesson I have learned with all my education, is I know nothing. I must always be prepared to be the student."
Jessica Welch
Jessica Bonilla Welch (SSW) graduated from Brigham Young University with a BS in Family Science. As a research assistant measuring aggressive behavior in preschoolers, Jessica discovered her passion for working directly with at-risk children.
Following graduation, Jessica worked at Wasatch Mental Health in children's services as a case manager. Her focus included choice and consequence, pro social behavior and self-awareness program design and implementation for abused and neglected children, including special programs for young victims (age 3-6) of child sexual abuse. Jessica also served as a court appointed child mental health advocate in DCFS initiated family court proceedings.
After taking time out to be a full-time mom to her three children, she began a new path in fitness. Understanding the mind and the body cannot be separated, Jessica discovered weight lifting and it's power to improve mental and emotional wellness. Jessica is a certified instructor in kettle bell and barbell powerlifting through the StrongFirst organization. She currently teaches women individually with an emphasis on strength training, nutrition and healthy body image. Jessica believes a positive connection to the physical through movement and nutrition can greatly enhance mental health.
Jessica is married and has three busy children. Always seeking opportunities to learn and grow, she enjoys the self-discovery of competing in mountain obstacle race endurance events.

Steven Brown
Steven Brown has more than 15 years of experience working in the field of substance abuse. He is a co-founder of Renaissance Ranch; a residential substance abuse program originating in Park City, UT. Steven has also founded and directed Intensive Outpatient programs in Salt Lake City, UT and Gilbert, AZ. His practice has been shaped and informed by years of professional and personal experience in addiction recovery. Steven has dedicated his life to helping addicts and their families heal utilizing evidence and faith based approaches. His focus is on identifying and addressing the root psychological, emotional and spiritual issues related to addiction.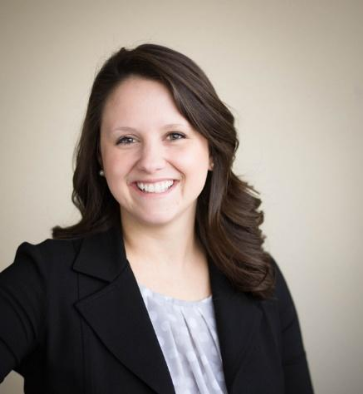 LIESL EINERSON, LCSW – ADOPTION PROGRAM COORDINATOR
Liesl has her Masters of Social Work from UNC Chapel Hill and is a Licensed Clinical Social Worker in the State of Utah. She has worked extensively with birthparents, adoptees, and adoptive parents. She has served as a post adoption therapist and has facilitated adoption education and support groups.
She is a transracial adoptive sister and has experience with foster care, open adoption, special needs, international, transracial, and kinship adoption. Liesl has a certificate in advanced therapy with foster and adoptive families and is certified in Trust Based Relational Therapy by Dr. Karyn Purvis of The Connected Child. She is a member of the Utah Adoption Council and an advisory board member for United for Adoption.
She has a passion for working with all who are touched by adoption. She enjoys camping and spending time with her family.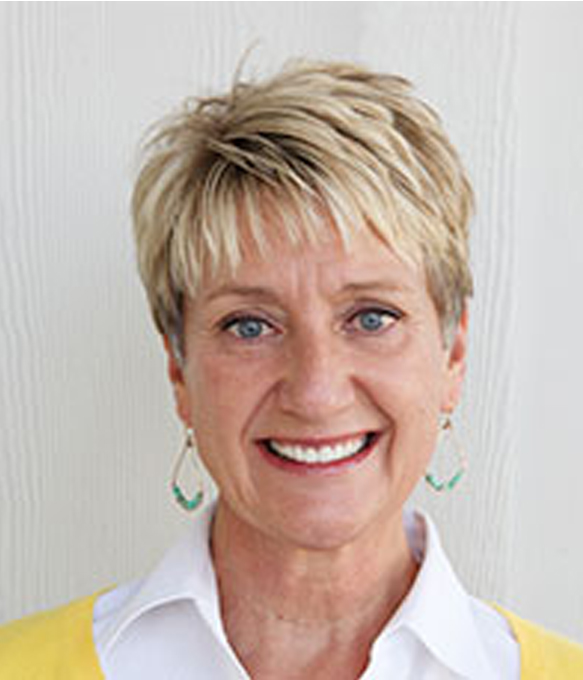 Elsebeth Green – LCSW, RPT-S, EMDR Certified Clinical Director
Elsebeth has a Master of Social Work Degree from BYU and has worked with children, families, and individuals for the last 20 years and specializes in relationships, attachment, parenting and trauma. She has worked at the Division of Child and Family Services as a family preservation worker and supervisor, at the Youth and Family Centered Services as their Family Services Director, and the Utah Foster Care Foundation, where she trained foster and adoptive families for Western Region, and at Family Support and Treatment as a therapist.
Finally, in 2004, along with her husband, Guerry, and business partner, Collette, she opened The Green House Center for Growth and Learning, where she serves as the Clinical Director, supervising the training of a staff of 25 therapists. She is certified as a Play Therapy Supervisor and oversees the play therapy for the agency. She is certified in EMDR and has worked extensively with clients of trauma.
Elsebeth also uses a variety of other modalities including sand tray therapy and art therapy, EFT, CBT, Neurofeedback, and DBT. She is co-authoring several books with her partners and is passionate about healing from trauma and attachment disorders. Elsebeth enjoys presenting on a variety of topics professionally and as a volunteer in the community. She is the proud mother of six and the grandmother of eight. Elsebeth enjoys the outdoors, knitting, and traveling. She also loves spending time with family and friends. Her grandchildren are the light of her life.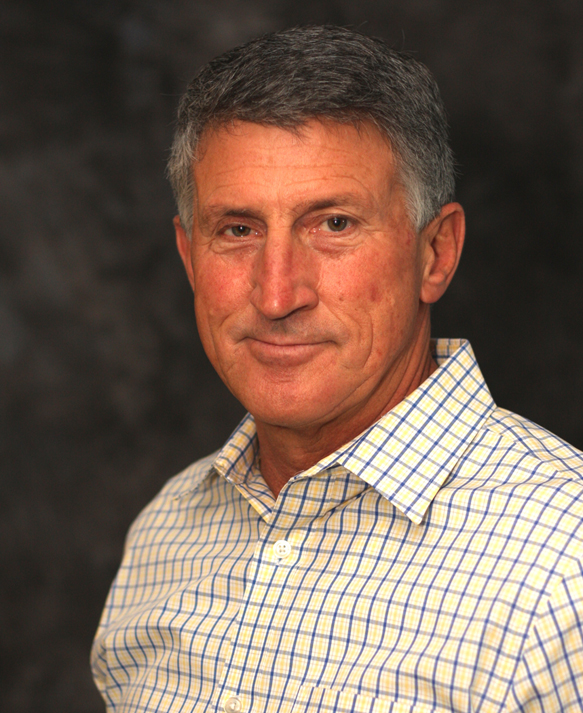 Guerry Green – CLCSW, RPT, EMDR Certified, NF Trained Administrative Director
With a Master of Social Work Degree from BYU, Guerry specializes in the dynamics of addiction as it impacts relationships and attachment within family systems. Guerry has worked with the Division of Child and Family Services as a family preservation worker and child protective services worker, and he was the Adult Clinical Director at The Gathering Place before he became co-owner of The Green House Center in fall of 2004.
Guerry provides couples, individuals and families with Emotion Focused Family Therapy techniques, EMDR therapy for child and adult victims of trauma (including pro-bono PTSD services for Veterans), Sand Tray therapy with children and adults, and Neurological biofeedback therapy. Guerry works with children in play therapy settings and has completed his Play Therapy certification. EMDR certification has been completed and he is working toward an OM certification in Neurofeedback. Guerry has been extensively involved with the LDS Family Services Addiction Recovery Program, assisting with the writing of the original Guidebook, as well as being a past facilitator at ARP support groups. He and Elsebeth have also were involved with a committee working on a new Addiction Recovery manual for family members of addicts. His (and his family's) personal recovery from addiction is an important part of his skill set as a therapist.
He is married to Elsebeth and they have 6 children, 7 grandchildren and 1 dog. Originally from Chattanooga, Tennessee, Guerry is a Marine Corps veteran and enjoys staying in touch with old friends and classmates. Tennis, golf, family history research and playing the drums are some of his hobbies and interests.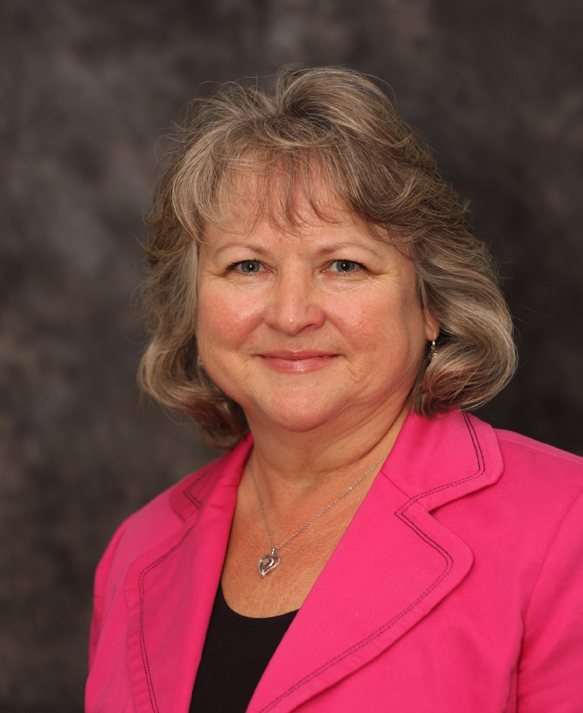 Collette-Dawson Loveless – LCSW, RPT, EMDR Certified, NF Trained Program Director
Collette is an experienced therapist and program director for The Green House Center for Growth & Learning. Collette earned her Master of Social Work Degree from Brigham Young University. She was led to her career in Mental Health after attending a conference on attachment and finding beautiful pieces to her personal puzzle. Partnering with Guerry and Elsebeth Green she was able to help found The Green House Center, fulfilling a desire to help others heal from trauma and find their purpose in life. Knowing the value of attachment and relationships, Collette enjoys encouraging others to develop these areas. Her knowledge and love of Mindfulness, Connections, DBT Skills, Shame Resilience and Relationship principles help clients reach their goals. She also utilizes her skills in EMDR, EFT, Art Therapy, Neurological Biofeedback, and Play Therapy as she helps individuals and families.
Growing up in California has helped Collette keep a sunny outlook as she can see the good in others and help them catch that vision! She enjoys dancing, particularly doing Zumba class which helps her forget it's a workout. With all her energy she cares for her husband, Jesse, and their combined 9 children and 20 grandchildren. Collette also enjoys time spent reading, knitting and road tripping.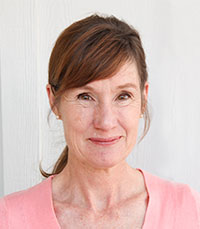 Leslie Brown – LCMHC, EMDR Certified Therapist
Leslie has worked with high-risk youth in residential treatment in Portland Oregon. As a school social worker in Utah, she addressed emotional and educational needs of students and families by providing outreach and home visits, acting as a liaison for school counselors and high-risk families.
As a medical social worker in the Cincinnati Ohio area she provided mental health services for low income families of Appalachian and African American decent. Through home visits, referrals and medical support, she counseled clients for issues of depression, domestic violence, sexual abuse, poor nutrition, child neglect and other problems related to poverty.
Leslie is currently an EMDRIA Certified therapist treating individuals, couples, families, children, and adolescents for trauma, sexual abuse, anxiety, depression, eating disorders, complicated grief, chronic pain and performance enhancement. She volunteers as a consultant and facilitator for the EMDR humanitarian organization as well as with Grace House Children's Project.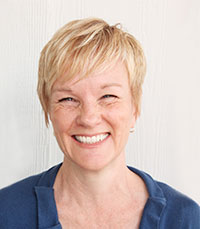 Cindy White – LCSW, EMDR Certified Therapist
Cindy received her BSW and MSW degrees from BYU. She has facilitated grief support groups for children and was a member of the rape crisis response team for the Utah County Center for Women and Children in Crisis. She is EMDR trained and certified and is an EMDRIA Approved Consultant and Trauma Recovery Network Facilitator.
Cindy has received advanced training in using EMDR with children and adolescents as well as in the treatment of complex trauma, dissociation, addictions, recent traumatic events, Internal Family Systems ego-state work, and integrating somatic psychotherapy with EMDR. She specializes in the treatment of depression, anxiety, PTSD, complex trauma, and LGBTQ issues.
She is a current member of EMDRIA and serves on the board of directors for LDS Family Fellowship, a support organization for LGBTQ individuals and their families and friends. She is a member of the suicide prevention task force Communities 4 Hope, representing Highland City. Cindy is also a member of the Clinical Board for Grace House Children's Project.
Cindy's passion for her work comes from her belief in our innate drive for growth. She believes that the wholeness we seek is already present, waiting to be discovered, and finds joy in sharing this healing journey with others. Cindy enjoys spending time with her husband, children, and grandchildren; practicing yoga and meditation; and doing anything outdoors.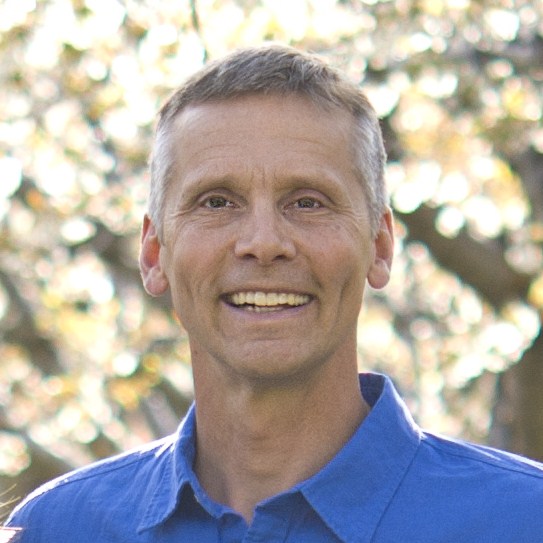 Mark Chamberlain
I am a psychologist specializing in the treatment of sexual issues, addiction, and marriage and the clinical director of Suncrest Counseling. My wife, Jenny, and I have seven kids. My passion is helping individuals and couples through counseling, writing, and teaching.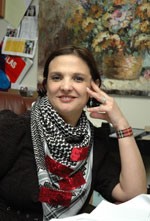 Bassima Schbley - MSW, Ph.D.
Bassima Schbley, MSW, Ph.D., was born in Beirut, Lebanon. She is the mother of two children, Sean and Oliver. Dr. Schbley joined the Social Work Department at Washburn University after serving as a visiting assistant professor of Social Work at Wichita State University. Dr. Schbley was the first director of the GoZones! program at Inter-Faith Ministries in Wichita, an after-school program for children living in at-risk neighborhoods. She was also the VISTA supervisor at Communities In Schools (CIS), which connects students in schools with community resources and helps students successfully learn and prepare for life. Bassima holds masters' degrees in Gerontology and Social Work, and her undergraduate degree is in social work. Bassima received her Ph.D. in Social Work from the University of Utah.
Dr. Schbley is a member of the Governor's Executive Committee on the Prevention of Child Abuse and Neglect and a former 1st Lieutenant in the United States Army Reserve. Her scholarly and research interests include women's and children's issues. She has made four international, four national/regional, and 50 state/local professional presentations in the past five years.
Dr. Schbley provides workshops to foster parents and staff at The Farm, Inc. (TFI). The workshops include how to care for children with PTSD, children in foster care, suicide prevention, and family-centered and culturally competent care. TFI Family Services, Inc., is a private, nonprofit organization that is dedicated to doing what makes sense for children and families through a diverse range of behavioral healthcare, child welfare and community-based services.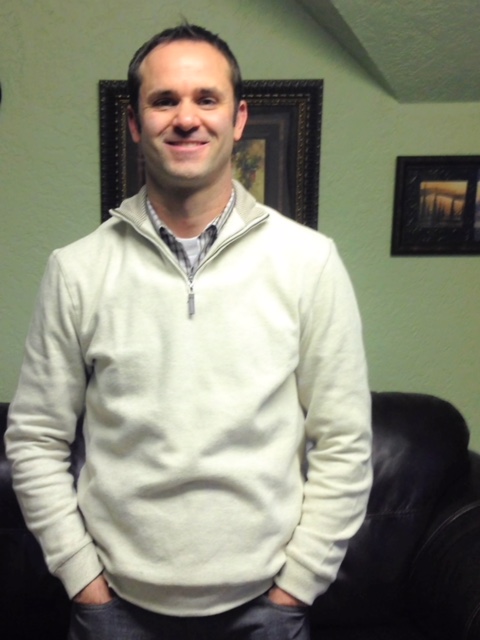 Matt Connelly
Matt is a Marriage & Family Therapist with a deep love for helping people work through difficult relational and mental health challenges. Matt is currently a therapist at Suncrest Counseling, where he works with couples, adolescents, and individuals struggling with relationship problems, anxiety, depression, addictions, personality disorders, and spiritual/religious issues. Prior to Suncrest, Matt worked for Solstice, a residential treatment program focused on helping adolescent girls with a variety of challenges, including eating disorders, addictions, depression/anxiety, family of origin issues, conduct disorder, and emerging personality disorders. In addition, Matt has worked for treatment centers for adolescent boys dealing with sexual offenses, conduct disorder, depression/anxiety, and addictions. Matt holds a master's degree in Marriage and Family Therapy from Utah State University, a master's degree in Religious Studies from Harvard University, and a bachelor's degree in History from Brigham Young University. Matt is a member of the American Association for Marriage and Family Therapy.