About Our Founders
We believe in joy! We believe in laughter. We believe in love. We believe childhood should be magical no matter what your circumstances are. We believe that if we all come together, this is possible. We believe that healing is real. It is tangible. We have witnessed it. We want to share it! This is who we are.
We believe in healing. We have spent the past 25 years helping others heal from traumatic experiences. We know it can be done, and we have been blessed with the knowledge and tools to teach others this healing process. We know how critical it is to the development and sustainability of communities. We don't believe communities should simply be stabilized. We believe all people are intended to thrive! Grace House believes in healing hearts and minds. We know that as children heal, they feel worthy and capable of becoming who they really are. They begin to act according to their potential and dreams rather than just surviving. This is our dream.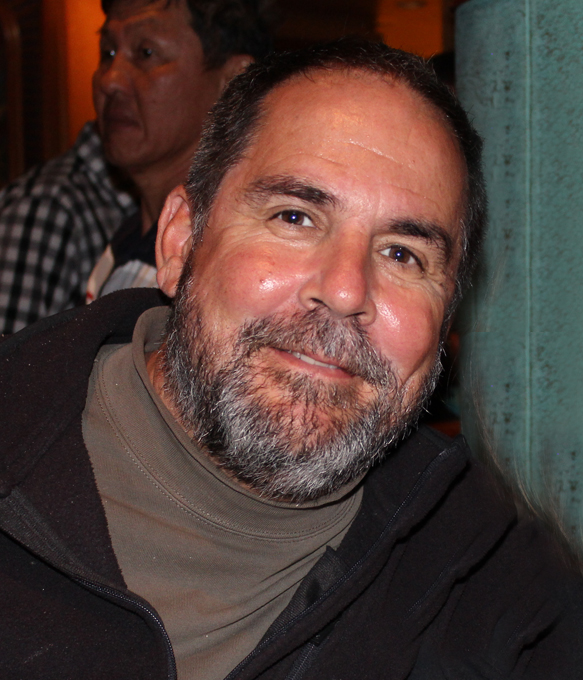 HR Brown, LASUDC, CIP
Executive Director
HR is one of the founders of Grace House Children's Project. He has a passion for helping children heal and feels directed to help the innocent find healing and reach their potential. HR is the founder and President/CEO of Renaissance Ranch and Therapia Addiction Healing Center. He is also a Licensed Advanced Substance Use Disorder Counselor. HR has worked in the recovery field for the last 16 years as well as an additional 15 years of finance and business management experience. Through his personal experience in recovery, HR has developed a strong desire to help people understand and overcome the effects of trauma and the disease of addiction.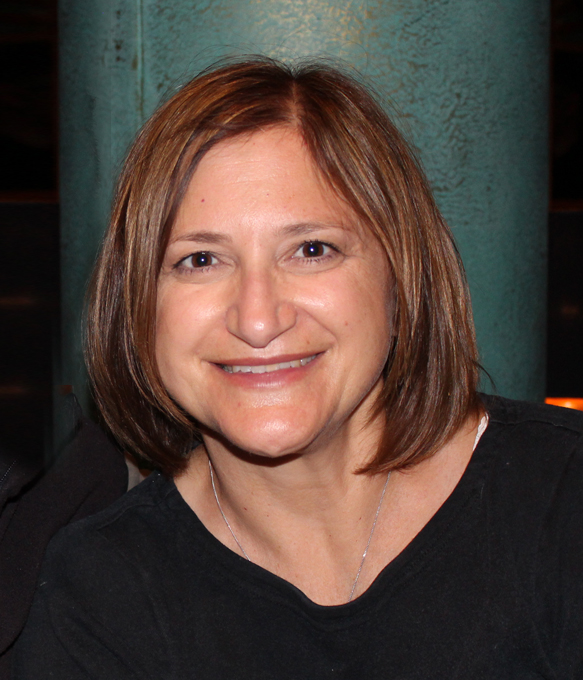 Karen Brown, MAOM, NREMT
Outreach Director
Karen is one of the founders of Grace House Children's Project. She graduated from the University of Utah with a degree in Political Science/International Relations. She later went on to get a Master's degree in Organizational Management from the University of Phoenix. Karen has extensive organizational management experience with over 20 years of retail management. Karen worked with her husband HR Brown in the running and management of their companies Renaissance Ranch and Therapia Addiction Healing Center – adult residential substance abuse treatment centers. Karen currently works full-time at The Younique Foundation focusing on the mission of helping women find healing from childhood sexual abuse as well as teaching parents and caregivers how to reduce the risk of sexual abuse. Karen has a passion for helping people - especially children - overcome challenges in their lives that keep them from fulfilling their potential. She has felt the power of healing and recovery in her own life and is committed to sharing that with others.